Tuesday night I received a text from a friend that resulted in the following conversation:
So this one goes out to my friend, Jen.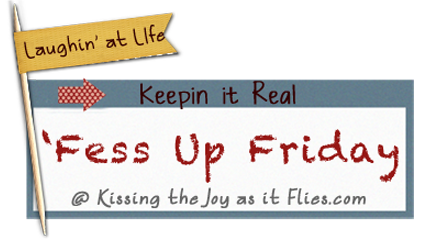 I recently learned that if you would like to make a double batch of brownies, it's a good idea
to make sure before you start that you have all the ingredients needed.
You CAN substitute melted butter and applesauce for the oil if you really must,
but if you also accidentally DOUBLE all the ingredients except for the brownie mix
you are no longer making brownies.
You are making a really weird apple-flavored brown cake.
.
.
.
I love baby showers.
Baby shower games, however, I'm not such a fan of.
Chugging apple juice in a bottle as fast as you can,
identifying mysterious substances melted on a baby diaper,
tasting unlabeled jars of baby food and deciding whether the orange goo is sweet potatoes, carrots, or mango-banana surprise.
So much fun, these baby shower games.
And until recently I thought I'd played them all.
However, at the last shower I went to I was blindfolded,
spun in a circle five times,
and instructed to pin a paper sperm on a gigantic uterus on the wall.
It's going to be pretty hard to top that one on my list of traumatizing baby shower experiences.
.
.
.
.
My boys are finally home for summer and it's been freakin' freezin' around here, Mr. Bigglesworth.
My garden almost froze to death two nights ago from frost in JUNE.
I have nothing funny to add to that, I just thought you should know and feel sorry for me.
.
.
.
The following have all been pinned by me on Pinterest because they make me laugh, but not because I identify with them in the least. (if you're reading this via email, you may have to click over to the blog to see)
"Relax I was just kidding!"
This one gives me the uncontrollable giggles every. single. time.
Happy Friday!