Hey, strangers.
I've been cleaning all. day. long.
The house is now spick'n'span, we are listening to Bare Naked Ladies Children's station (I'm scared to even fathom a guess at how many weirdies that phrase is going to draw in via google) and my boys are grooving to a good ol' version of "Apples and Bananas" while simultaneously singing the wrong words to "I'm in the Lord's Army"
Rowan's version goes like this, "I never marched in the givery, ride in the kill-a-ry, shoot in the tillery, I'm in the Lord's army." Then he almost pokes his eye out with a pencil while he salutes.
Ain't he cute.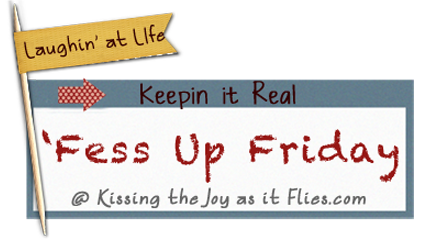 I started this post yesterday and my house is no longer clean, just FYI.
My super cute 2-year-old has developed a first-rate potty mouth.
I'm blaming his older brother for the sudden burst in his vocabulary.
Can any of you seasoned mamas tell me what to do when you put a kid in time out and he says,
"I hate this.... butt.... bottom.... poopy puppy.... Mama, I say BUUUUUTT!"
He's already in time out and he's just trying to get a rise out of me, but everything about that sentence makes steam come out of my ears.
Until we get this figured out he's going to be spending a lot more time in this spot.
In case you were wondering how far you can go with a coffee cup on the roof of your car before it's roadkill, it's approximately two blocks.
I heard a little rattle on the roof and remembered telling myself "Do NOT forget to grab your cup before you get in the car!" and I pulled over.
My cup was not only still sitting there, but my coffee hadn't even spilled and was just steaming away up there.
Boo-yah.
.
.
.
We listed our house for sale three weeks ago.
The day the sign went in the yard, I got the first coldsore of my life and developed an eye twitch that stayed for almost a week.
Did you know, murphy's law loves people who are trying to selling their house?
This is the worst ink stain in existence on my freshly shampooed carpet.
And that's my husband's wallet.
We were able to patch it with carpet from the closet and you can't even tell there was ever ink there.
Look what we woke up to this morning!
Guess that's my cue to go get my snowtires on..... along with the other 30,000 people in this town.
I'm pretty sure next year is going to be the year I finally get this done before the snow flies.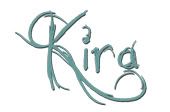 Just a reminder, if you wrote a 'Fess Up Friday post you want to link up so you can make friends and influence people (ha!) you can link it up in my sidebar. Happy Friday!