So, it's 7 a.m. and Greyson (who is 7) just burst out of his bedroom, clad only in his underoos, and said
"Oh no! This is bad, really bad. I had a whole bunch of homework to do last night and I didn't do any of it!"
And I said, "Grey, it's Friday. You don't have school today."
(My kids do not have school on Fridays, neiner neiner)
To which he replied, "Oh phew. I'm going back to bed."
Ummm.... for real? When did this happen?
Could it possibly be that my children are reaching the age when they WANT to sleep?
I've heard tell, but didn't believe it was true.
No more high-fives at dawn?
No more banging of the spoon against the bowl before the sun is even up?
It's bittersweet.... but
mostly sweet.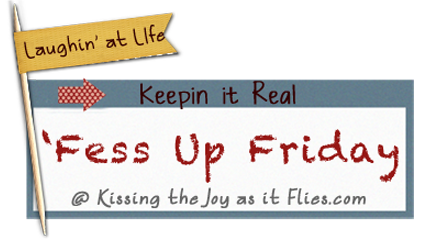 So, I've been a little stressed this week.
We are putting our house up for sale and I have to have the whole thing clean... like indefinitely.
As a mother of four young boys, I'm pretty sure this will be my Everest.
I enlisted my middle boys to help and asked them to get their room cleaned.
Imagine my surprise when after just a few minutes they excitedly announced that it was done.
The little voice in my head told me not to look under the bed, but I've never been a good listener.
Still, I'm taking notes just in case we have to have our house ready for a showing on short notice. It's not a bad system.
On our trip to Portland a couple weeks ago, we were quietly cruising along when Jarrod cried out, "OH NO! A COP!"
And when I looked at his speedometer I spazzed out.
That was when he chose to tell me his speedometer is kind of broken and shows 33 mph faster than you're going.
Ha ha. Very funny.
.
.
.
Rowan is in danger of becoming a first-class slob.
His clothes have always been dirty at the end of the day, but he recently took it to a whole new level.
It took me a couple days to realize he was using his shirt as a napkin and it had become a roadmap of every food he'd eaten.
Color me mortified.
Where is this child's mother?!
Coming up with a plan, that's where.
Yesterday I threatened to make him wear a baby bib at lunch time and his shirt was remarkably clean at the end of the meal. (Thanks for the tip, Heather!)
.
.
.
I'm supposed to be somewhere in half an hour.
I still have to feed my kids, get B dressed, put on my makeup, do my hair, strap the carseats in J's truck (the one with the broken speedometer) and drop them off at my mom's house.
Totally do-able.
Happy Friday!