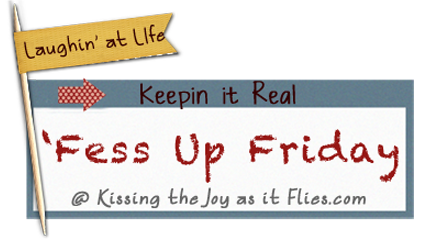 You know that part in Anne of Green Gables, when she buys some hair dye from a peddler and is all excited to have beautiful raven black hair, but when she's done, her hair is green?
That's kind of how I feel about the homemade hair mask I tried out last night.
The olive oil-honey-egg yolk mess I slathered on my head and let set for an hour did not give quite the bounce and shine I was envisioning.
In fact, I think there may still be some egg in there.
Remember in July when we went to the cabin, and my husband took all those photos of the native vegetation?
I had a similar experience at Family Camp which reminded me that you can take the boy away from the landscaping, but you can't take the landscaper out of the boy.... or something like that.
We had a 'dust bowl' in our campsite that was full of soft dirt that plumed up every time someone walked through it or played near it.
I didn't realize it was bothering Jarrod so much until he started dousing it with water and then transplanted a sapling and some grass. The grass was the most tedious, as he had to do little plugs.... it was like Hair Club for Men.
My two-year-old is reverting back to the sleeping schedule of a newborn.
We take shifts putting him back in bed throughout the night, and it has me seriously considering purchasing one of these:
Doesn't that baby look happy?
Or maybe she looks like a really ticked off monkey.
Last night I had the brilliant idea of giving him one of those little glow sticks leftover from Family Camp, as like a night light.
That kind of bit me in the behind though because he still got out of bed, but this time he was whimpering and calling out, "Where's my light saber? Mama, my light saber!"
I bought 40 pounds of peaches at the Farmer's Market and took them home to can and make jam and generally just impress people as I said "Oh, sorry, I can't play today, I have 40 pounds of peaches to work through."
Only, I waited three days to get to them.
And when I opened the boxes,
they were covered with mold.
Life's still kickin' right along over here.
Whenever we need to leave, Brecken still only has one of each pair of shoes:
My zucchini plant still hates me.
When I fold laundry, Brecken still 'puts it away' very helpfully by dumping it all in a pile in the hallway.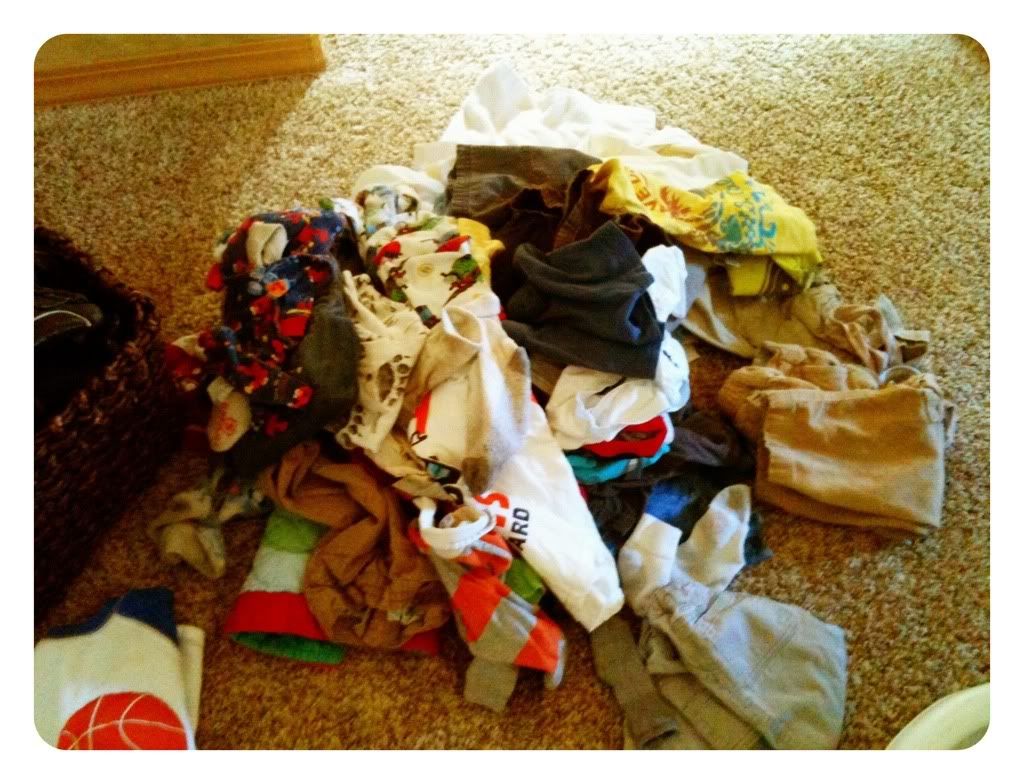 The first day I start a new eating plan is still the day I decide to make an apple pie.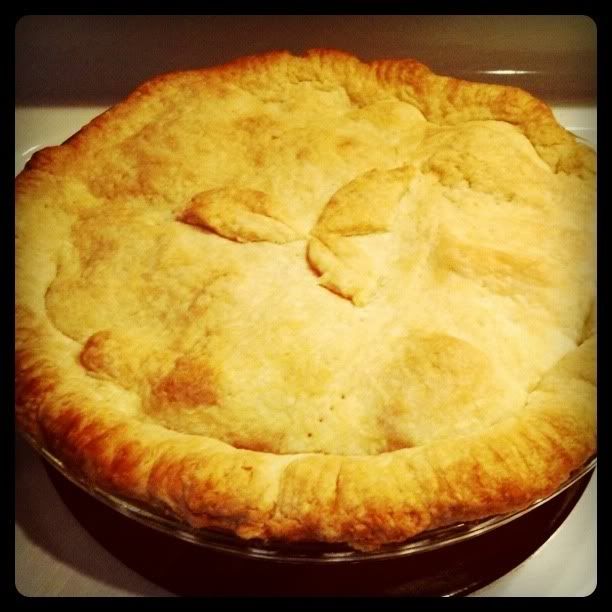 And the big boys are back to school.
I didn't do an official 'first day of school' post, mostly because I didn't have a lot to work with.
Our first morning was chaos.
Everyone was loaded in the car and I made them get back out so I could take the traditional 'photo by the tree'
This year I have a fourth grader, though, and he wasn't as into it as usual.
Maybe it was because he combed his own hair and it looked like Jimmy Neutron.
He should tell his mother to cut his hair.
Greyson started first grade and is loving it.
He only agreed to the above photo after first insisting I take some shots of him doing karate moves.
And it's going to be a good year.