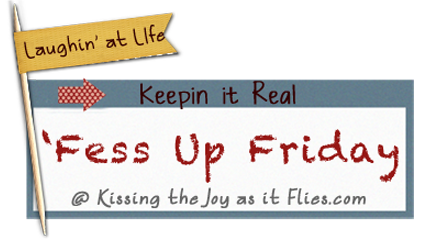 The great irony of my life is that as a mother of preschoolers I have more raw blog material to work with than anyone could possibly use, and no time at all to do anything with it.
Sometimes I feel like one of those poor donkeys with a carrot dangling just out of reach to get them to plod along. If I just cleaned faster... if I could stay on track.... if I played with them more so they would be satisfied and entertained themselves for five minutes.... if they did not delight in making eachother scream... then, then I could catch up to that carrot and get some blogging done.
But I'm also trying to remember that my blog is for fun, and I have to be careful not to just hurry up and get through my life so that I can write about it.
I heard a rumor last year that they existed, but I didn't believe it until I finally saw it for myself.
When I found them, I was so excited, I forgot that I was grocery shopping for our camping food.
I gleefully bought the baking chips and went home.
Then two weeks later, when I was cleaning out our camping trailer, guess what I found.
One green bag containing a brick of Andes mint chips that had melted together into a solid lump because they'd been sitting in the hot trailer for two weeks.
My boys showed me a neat trick with my hair clips this week.
they are also good for caging tiny dinosaurs?
Sad, but true.
Pickin's Disease: The inability to refrain from disturbing the body's healing process.
If I have a scab, I have to pick it. I just cannot leave it alone, which means it drags on for way longer than it should.
And the worst part, apparently this disease is genetic. Haydn has it too.
One time when I was a kid, my older sister had a scab on her ear that she just would not leave alone, no matter what my mother tried.
So you know what my mother did?
She covered my sister's ear with a cup, and tied it to her head, and then sent her to school like that.
Because everyone knows embarrassment is the way to get someone to stop picking a scab, right?
I don't know how effective this method really was, but I do know that 20 years later our family still talks about it.
And when I have a bad case of Pickin's Disease, my mother offers to tie a cup to my head.
Slim pickins (HA, a pun!) on 'Fess Ups for me this week. What about ya'll? Anything funny and/or embarrassing happen to you this week? Link them up!