I'm writing this on Thursday night while watching the finale of my favorite show, So You Think You Can Dance.
Have you been watching? I'm sad it's over.
And I'm hoping the person I want to win is the winner, but I have a confession to make:
I never voted even ONCE this whole season, even though it was one of the best seasons I can remember.
So no matter who wins, I will not complain.
Unless it's one of the boys. Then I might.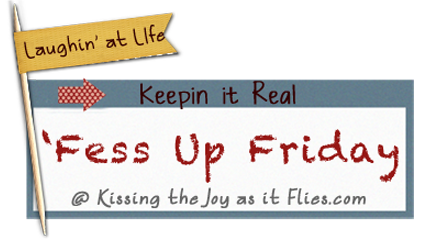 My friend Katie and I have been playing Words With Friends for a while now, and s
he has beaten me six or seven games in a row.
That's a lot of punishment.
She tries to make me feel better by saying encouraging things, such as,
"Seriously, I have no idea how I beat you. I'm probably the dumbest person you know."
Not exactly helpful,
but I forgive her for being super smart and/or cheating.
We have our first garden this year.
If you don't count the mountains of kale, this was my first harvest.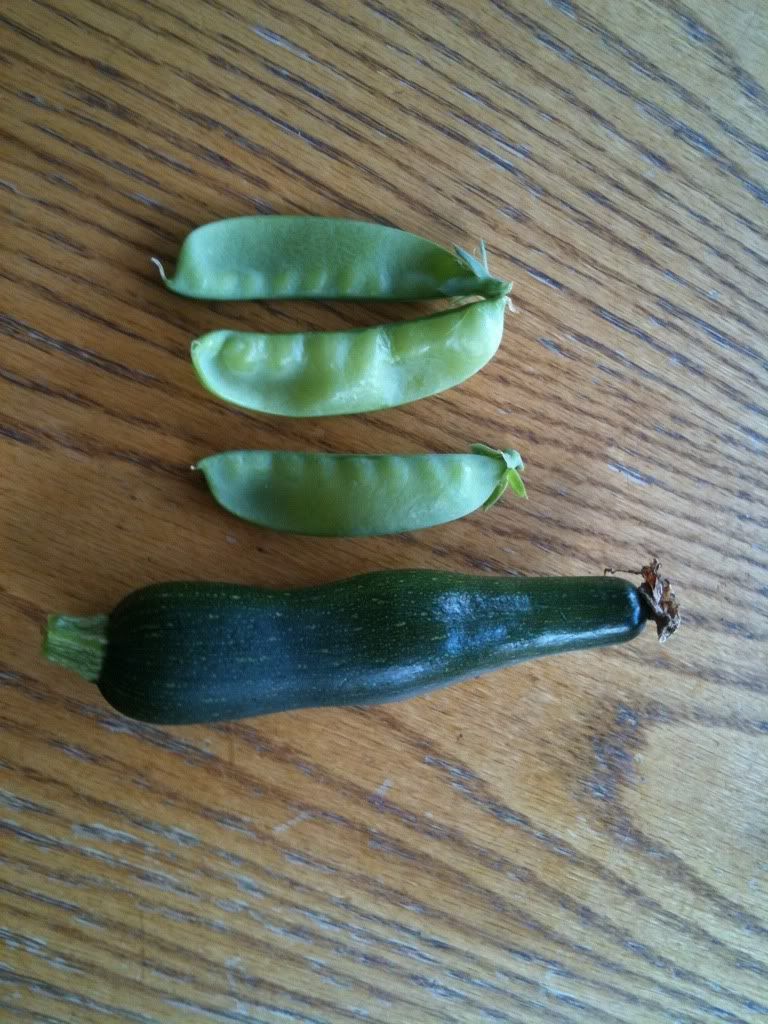 Can somebody please tell me what's wrong with my zucchini? Did I pick it too soon?
Not only is it bulging in odd places, but it's the same size as my sugar peas.
Oh well, like the Nester always says, it doesn't have to be perfect to be beautiful.
Right?
Beuhler?
.
.
.
.
.
I have a problem.
There is always a pile of dirty laundry on the lid of B's hamper.
Now, you probably assume that it is because the hamper is full.
But that's not the problem.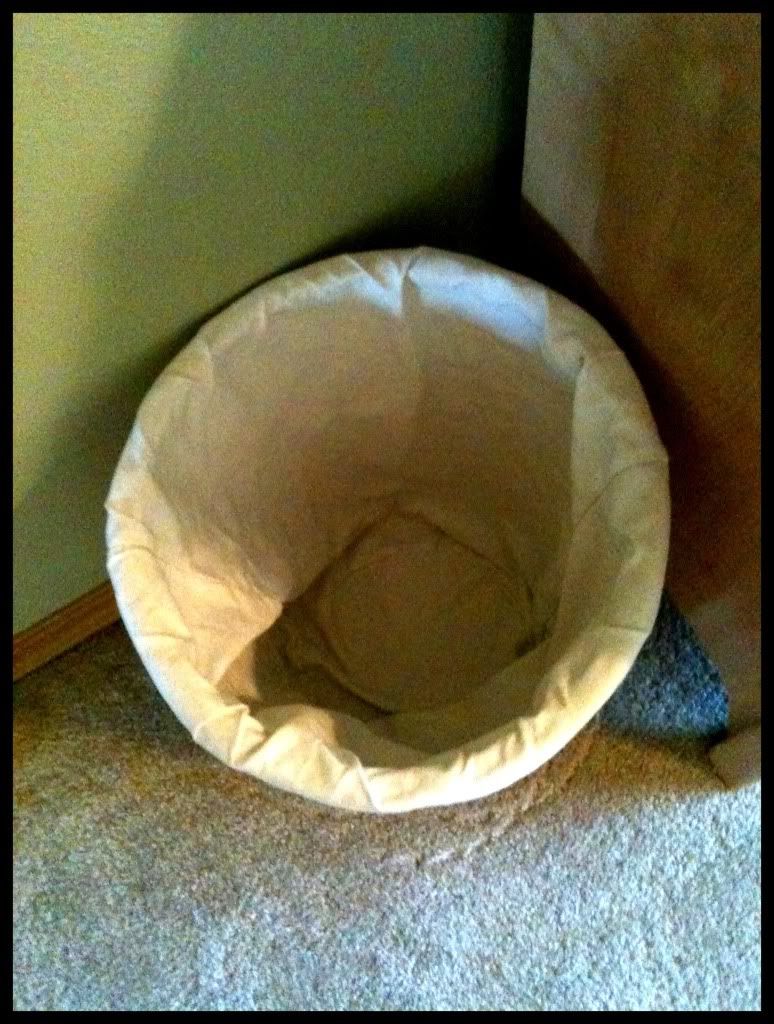 The hamper is empty; I just never manage to lift the lid.
.
.
.
.
Aren't these little guys cute in the shopping cart?
You know who else was cute?
This guy.
Until you fed him after midnight or sprayed him with water.
That's kind of how I feel about my children in a shopping cart.
Gremlins just waiting to happen.
Please bless the cashiers who ask me if I would like a receipt.
And please forgive the ones who don't give me the option, because they know not what they do.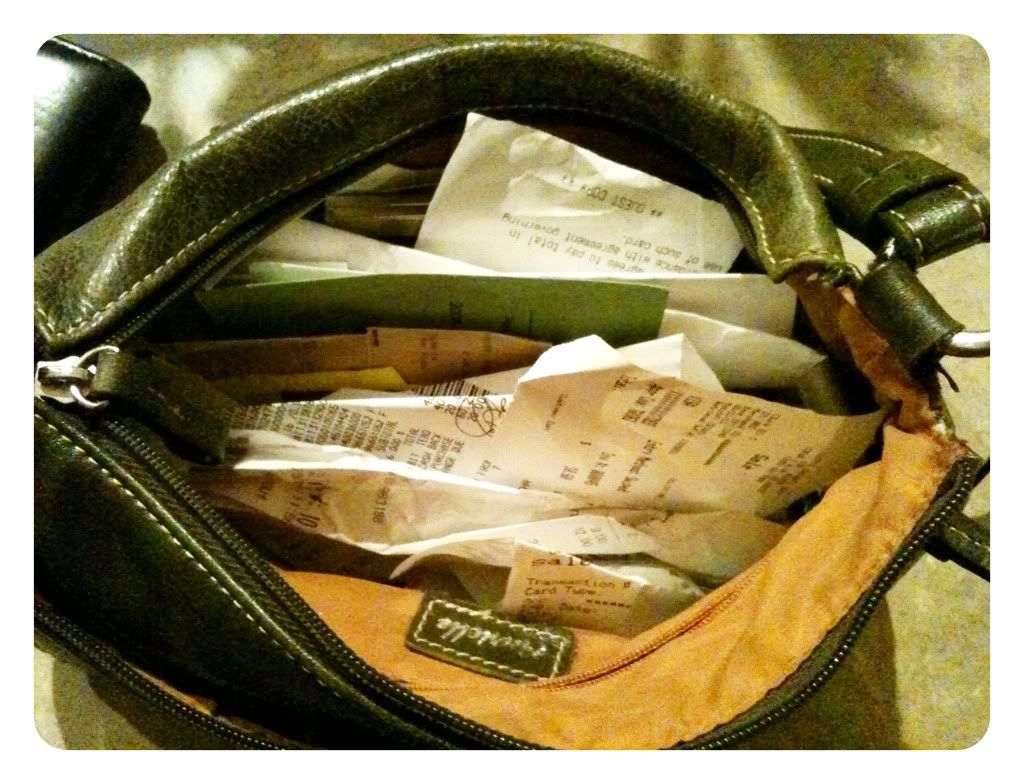 .
.
.
.
This is my most favorite lotion in the whole world.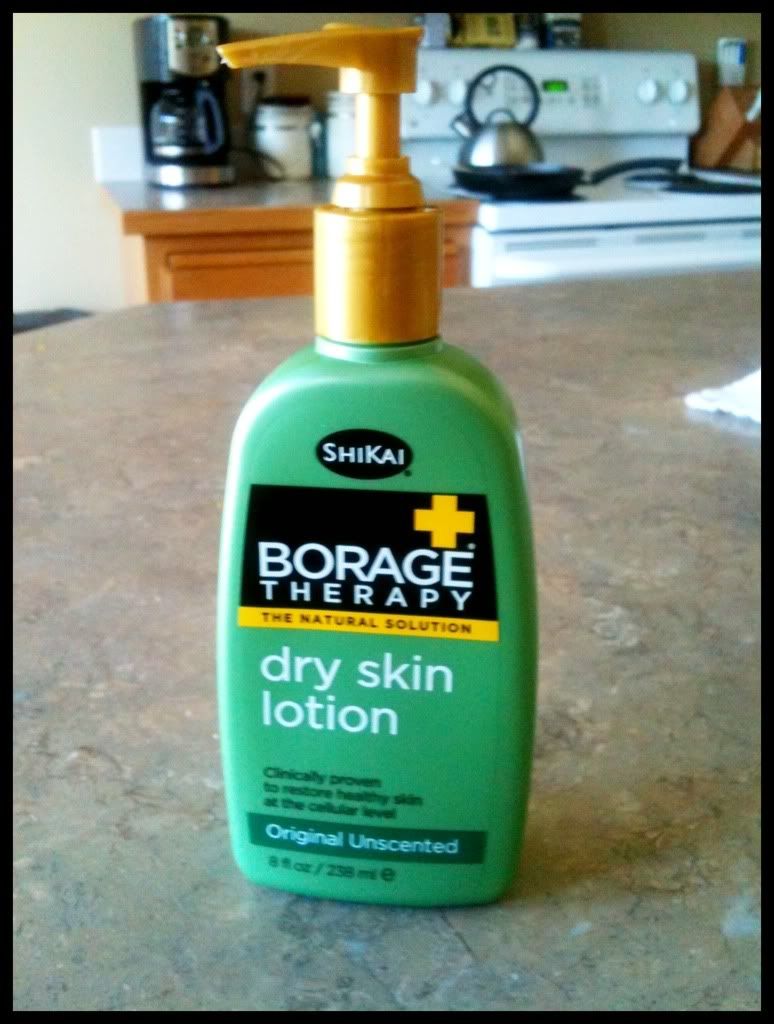 It's Brecken's favorite lotion too.
If I leave it unattended he will slather his entire body with it, focusing mostly on his head.
I used to give him a bath when he slathered his head with lotion, but after the first two or three times it happened, I just started combing it in.
Works almost as well as gel.
Also, it's good for the scalp.
.
.
.
.
Speaking of B, this isn't a confession, this is an update.
I took him to the doctor today and she said she doesn't think his rash is 'bumps' (YAY!)
BUT... she's not sure what it is either.
It's possibly an allergic reaction to the sun, but it is more likely
a sort of weird virus/contact dermatitis.
The rash has spread over the last week and now covers his whole body, including his fingers, ears and the palms of his feet.
Thanks so much to those of you who prayed for us this week, it truly means so much to me.
I think he'll be fine, we're just watching to make sure he doesn't develop a fever and otherwise waiting it out.
I'll keep you updated.