I'm a little behind on the chalkboard train. I've been seeing them everywhere in blogland. Like
the ones
Thrifty Decor Chick made out of all kinds of
junk
stuff from Goodwill. And the one
Sara @ It's Good To be Queen
built herself out of MDF and molding. She did a fantastic tutorial and it's been beeping in the back of my mind for months, like the cookies are done and no one will TAKE THEM OUT! So I finally turned the beeper off and just made myself one. I feel much better now.
I bought this frame at Michael's two years ago when I saw it on clearance. I was going to turn it into a really cool photo collage, but after two years in the garage I realized that may never happen. Meet my new chalkboard.
It had five million of these little bad boys on the back. That was the most tedious part of this whole project.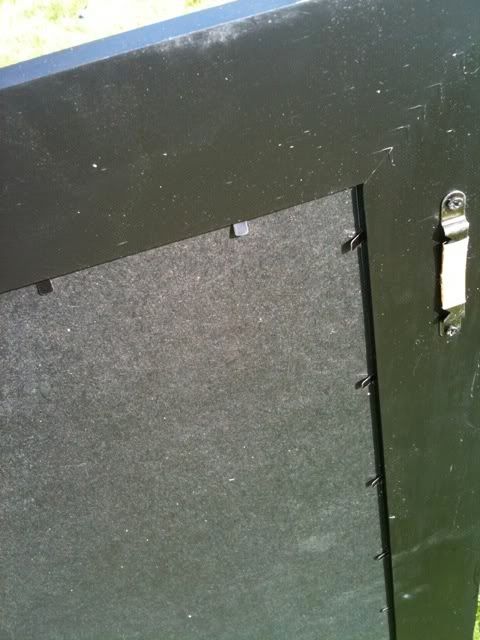 After I opened it up I realized the glass was a permanent fixture in this frame. Bummer dude. So the frame was put aside for a couple months until one morning I walked out in the garage and noticed it sitting there, right where I would see it, with the glass busted out removed. My man is so romantic.
After sanding it, I gave it a couple quick coats with this magical stuff.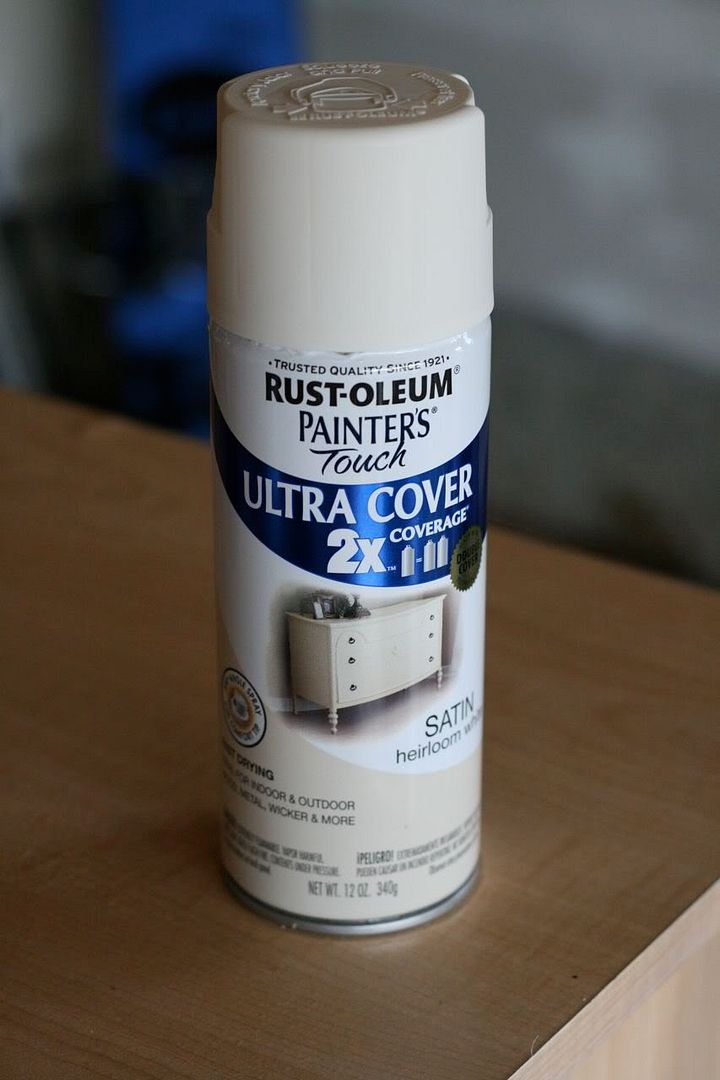 Which turned it into this:
I know, not very exciting. But I like how the dark color of the frame bleeds through because of all the texture of the "wood."
I painted the back of the frame with chalkboard paint.
A foam roller made this super easy. Two coats with a few hours dry time between each.
Then I put it all together and waited a few more weeks until my Honey could help me hang it. Don't worry, learning to use the powerdrill is on my list of things to accomplish before the end of the year.
Note to self: Crop light fixture out of photo before uploading to blog.
Now the fun part. There is something very pleasing about a fresh box of chalk.
Until you touch it. Chalk feels gross.
Season the board. I would not have known about that step if I didn't read
Sara's blog
. You don't follow her yet? You should. She has boys too. Boys are great.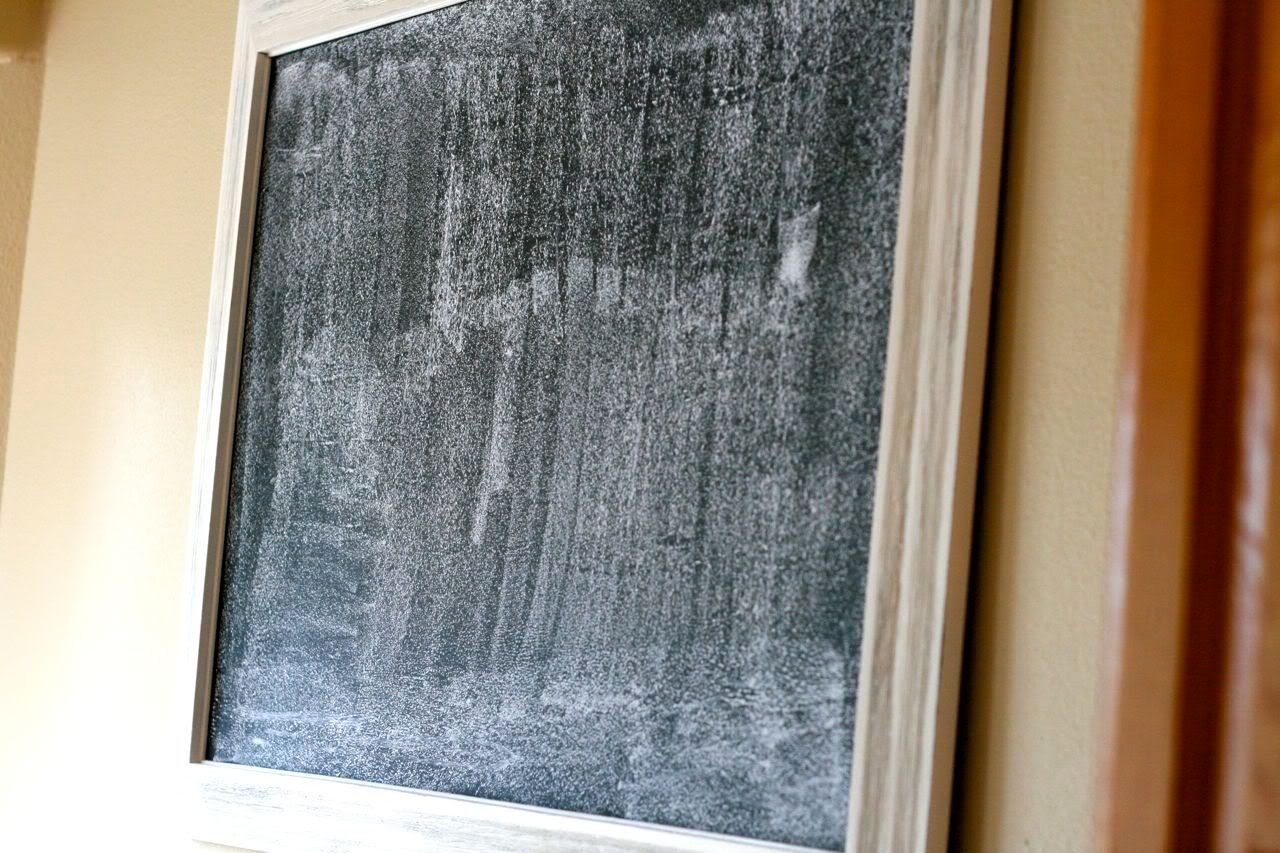 Finishing a project I started feels good. Even if it takes months.
Now the timer in my brain is going off about the "something big" in my garage that I've been working on for three weeks. Hopefully I'll have pictures of that next week. Scratch that, I will have pictures of that next week. Hold me to it, yeah?