It's already time for the August kits at
My Kits and Pieces
, can you believe it? This summer is just flying by for me. The kits this month are gorgeous, featuring the October Afternoon Detours line in the "Country Road" kit:
And Autumn Leaves "Freshcut" line by Heather Bailey in the "Night in the City" kit, featuring a brand-new exclusive stamp from
Balzer Designs
.
I got to work with the Country Road kit. This is the only 12x12 layout I did with it, using pictures from our family picnic at the river in June. If you click the picture you should be able to see it more close up and  read the journaling.

I intend to put this clock in my boys' room. I saw this verse in a catalog for vinyl wall quotes, and really wanted it, but didn't want to spend the money. I'm glad I finally found a way to incorporate it into their room-- subliminal messaging maybe? I photoshopped the picture a little bit and the verse is Psalm 133:1 "How good and pleasant it is when BROTHERS dwell together in UNITY." Pretty perfect!
This is a mini-album I did using some inspiration from
Scrappin' The Music
. I found the song by Trace Atkins pretty impacting and so I pulled together a bunch of pictures that have underlying meaning for me. Things I miss already, or things that are special and I will miss someday.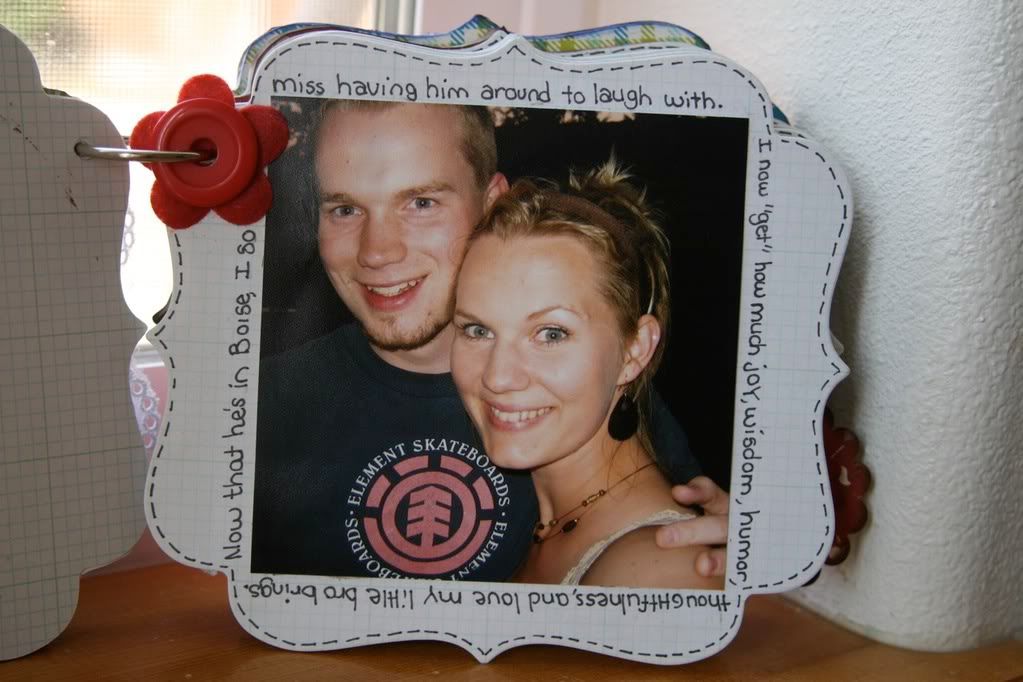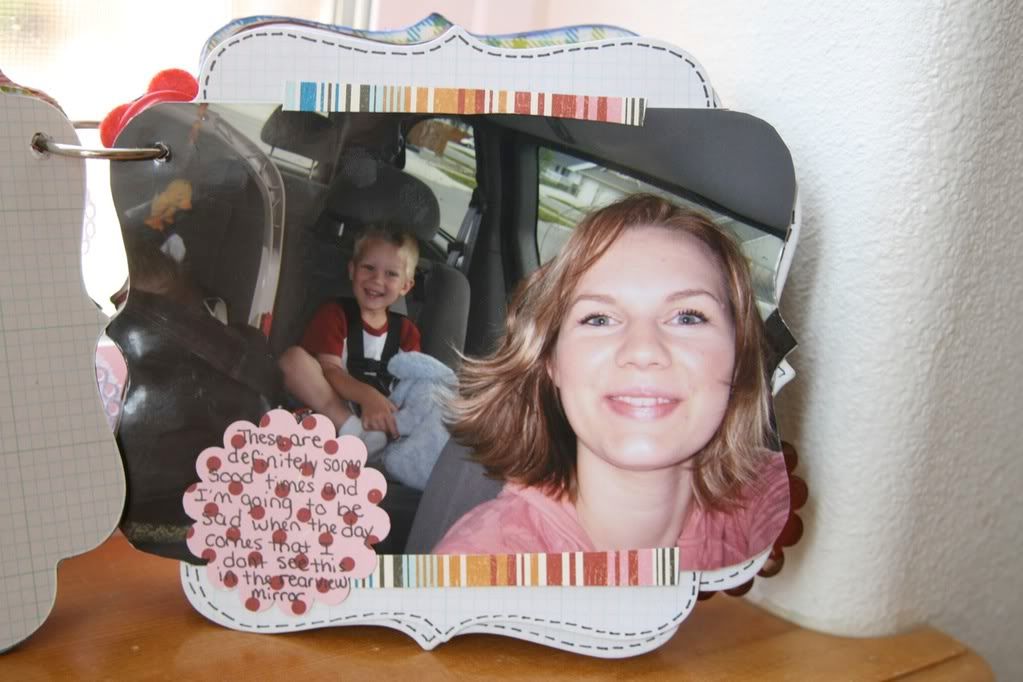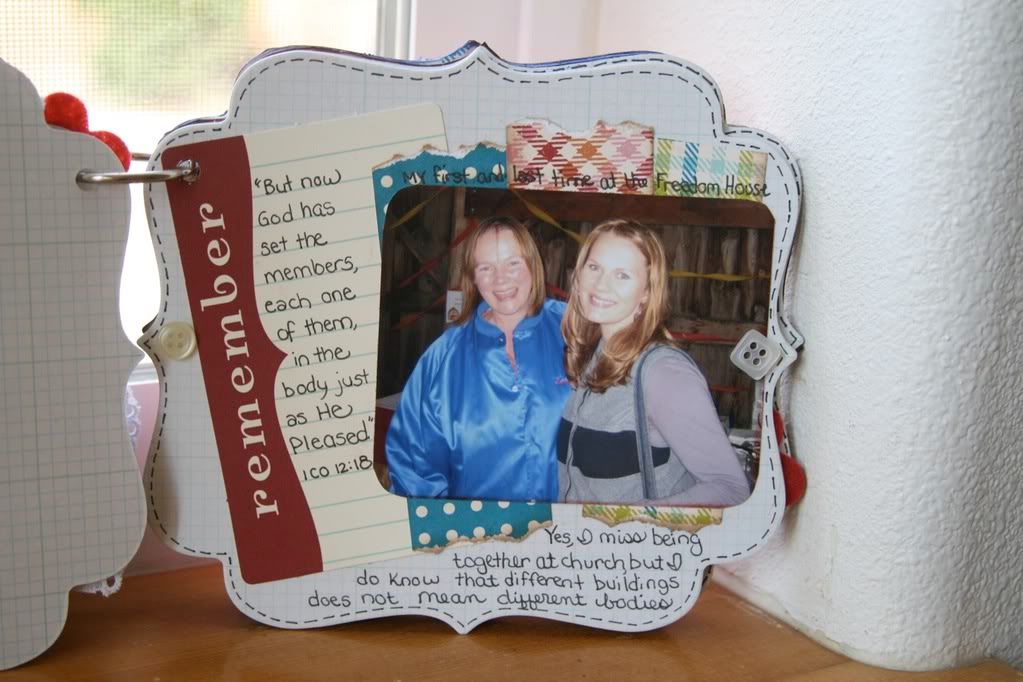 The kits next month are SO fun and they will be up on the site and ready to purchase tomorrow!